Emotions are fleeting feelings that come and go. Today you may feel happy, tomorrow you may feel sad. They are fickle and unpredictable, changing like the wind. There is one feeling though, that you will never be separate from and that is love. That's because love is not an emotion, love is our very nature. Whenever I'm feeling low, I remind myself that God is Love and we are his children, made in his image and likeness. Therefore we are love. It is our birth right to express that love as much as we can. Feeling and expressing love makes us feel good, when we feel good we are happy, when we are happy we are contagious, spreading the joy to those around us.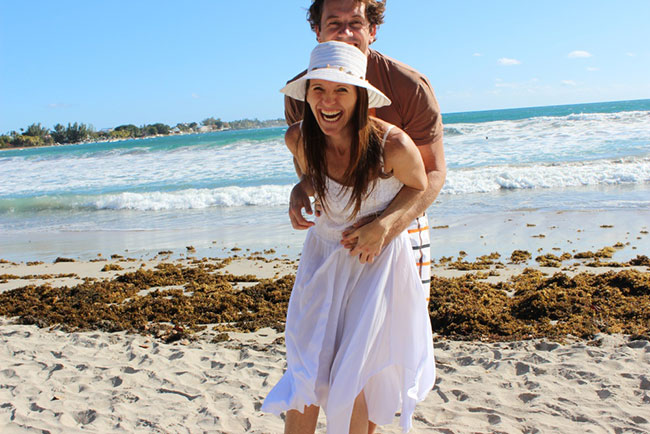 If you're in a situation where you have to react without thinking, your loving nature will shine through. For instance, someone get's knocked off their bike by a passing car. You find yourself saying 'oh no!' and before you know it you're lending a hand and forgetting about all your troubles. It's a scorpions nature to sting, it's our nature to love.
Unfortunately, the stress of everyday life strangles us like a bougainvillaea takes prey on any tree in its path, leaving us little room to breath or blossom to our full potential.
Take your well being seriously, treasure it like a mother does her child. If you are not sharing and giving love you are wasting such a precious gift. If you find yourself consumed in self-pity, the quickest way out is to do community service. Help those in need, there is always someone worse off than you. This will bring more gratitude into your life which will help detangle you from misery. You'll find yourself blossoming like a flower in no time giving the same sweet scent to everyone around you.
If you are relying on someone else to fill your love tank, you could be waiting a very long time. Let go and remember that God is in control, shining through you, longing to express his love. What a wonderful job we have here on earth, so let your love shine today.